Meet Dr. Gary Scharoff, DDS, FICD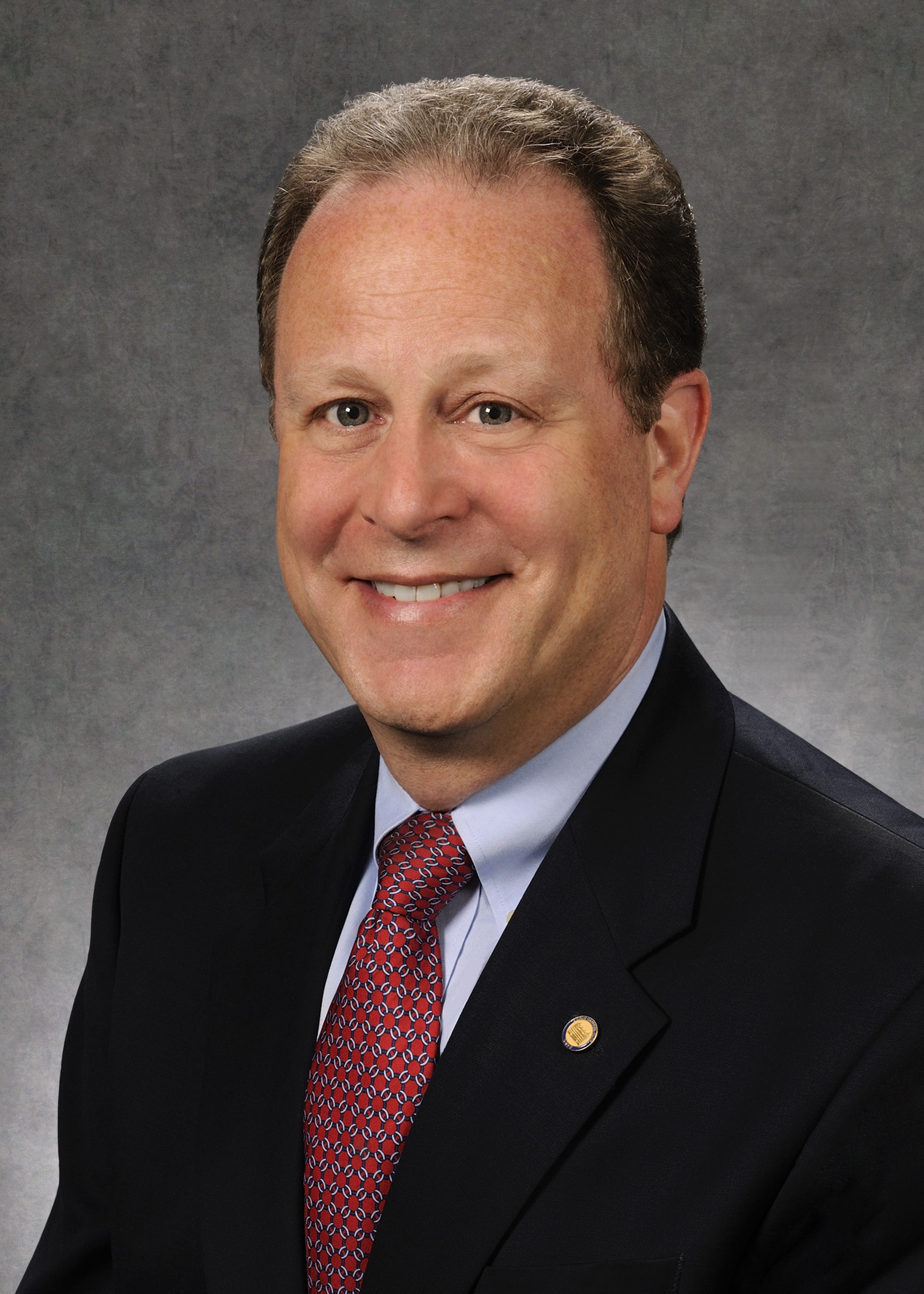 Dr. Gary Scharoff was born and raised in New Rochelle and knew from a very early age that dentistry was what he wanted to do. Being a second generation dentist, he grew up around dentists and dentistry.  Almost from the day he could walk he was looking over or under his father's shoulder to see what was going on in the office.  When he was finally tall enough he would observe and assist his father whenever he could.
A 1980 graduate of Hobart College with a Bachelor of Science degree in Chemistry he went on to New York University College of Dentistry receiving his D.D.S. degree in 1984, 30 years after his father received his D.D.S. degree from the same university.  Following his graduation from New York University College of Dentistry, he went on to complete a General Practice Residency at Maimonides Medical Center in Brooklyn, NY. Dr. Scharoff was the Director of Dentistry at the United Hebrew Geriatric Center in New Rochelle, NY for 30 years.  In 1987 after 31 years on Pelham Rd the office was relocated to its present location at 1255 North Avenue, in the Wykagyl section of New Rochelle.
Dr. Scharoff attends many hours of continuing education programs annually focusing on the latest techniques in cosmetic and implant dentistry. As of March 2020 Dr. Scharoff has over 1000 hours of continuing education. He is an active member of organized dentistry and is a Life member of the American Dental Association, the New York State Dental Association and the Ninth District Dental Association where he was president in 2017.  Dr. Scharoff currently serves on the New York State Dental Association Board of Trustees and is Chair of the 2024 New York State Dental Association Annual Meeting. He has served as chairman of various Ninth District committees, a past member of the Board of Governors and the 2013 D. Austin Sniffen Medal of Honor Recipient, the highest award presented by the Ninth District Dental Association.  Dr. Scharoff has been either a delegate or alternate delegate to the American Dental Association House of Delegates since 2016 as well as a Delegate to the New York State Dental Association House of Delegates since 2015. Dr. Scharoff is a Fellow of the Pierre Fauchard Academy and was recently honored by receiving a Fellowship in the prestigious International College of Dentists. He is the 2020 Ben Williamowsky Meritorious Service Award winner of the Alpha Omega International Dental Society, the oldest international dental organization.  The award is presented to an Alpha Omegan for Exceptional and Effective Service to the Society. The Award for Meritorious Service was, therefore, created to honor Alpha Omega's most outstanding Fraters. Within Alpha Omega, Dr. Scharoff has not only chaired numerous committees but also held many official positions including Chairman of the Board of Trustees and International Secretary.  He has also received a variety of citations and awards both locally and internationally.
---
Dr. Scharoff Recognized as a TopDentist™ for 2023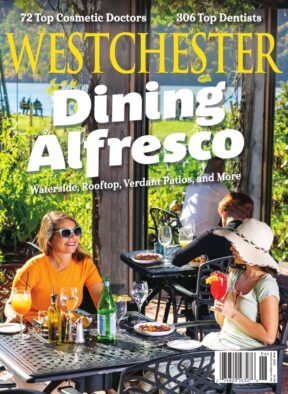 Dr. Scharoff has been selected as one of the TopDentistsTM for 2023 in Westchester County. This prestigious recognition highlights Dr. Scharoff's expertise and dedication to providing outstanding dental care.
The TopDentists™ list is compiled through a rigorous evaluation process, which includes input from area dental professionals. Criteria such as years of experience, continuing education, patient interaction, utilization of advanced techniques, and overall results are taken into consideration.
Dr. Scharoff is committed to delivering exceptional dental care and providing his patients with a comfortable and positive experience. Being recognized as a TopDentistTM reflects his dedication to excellence and his commitment to staying at the forefront of the dental field. Dr. Scharoff is grateful to his peers for this honor and will continue to strive for the highest standards of dental care.
---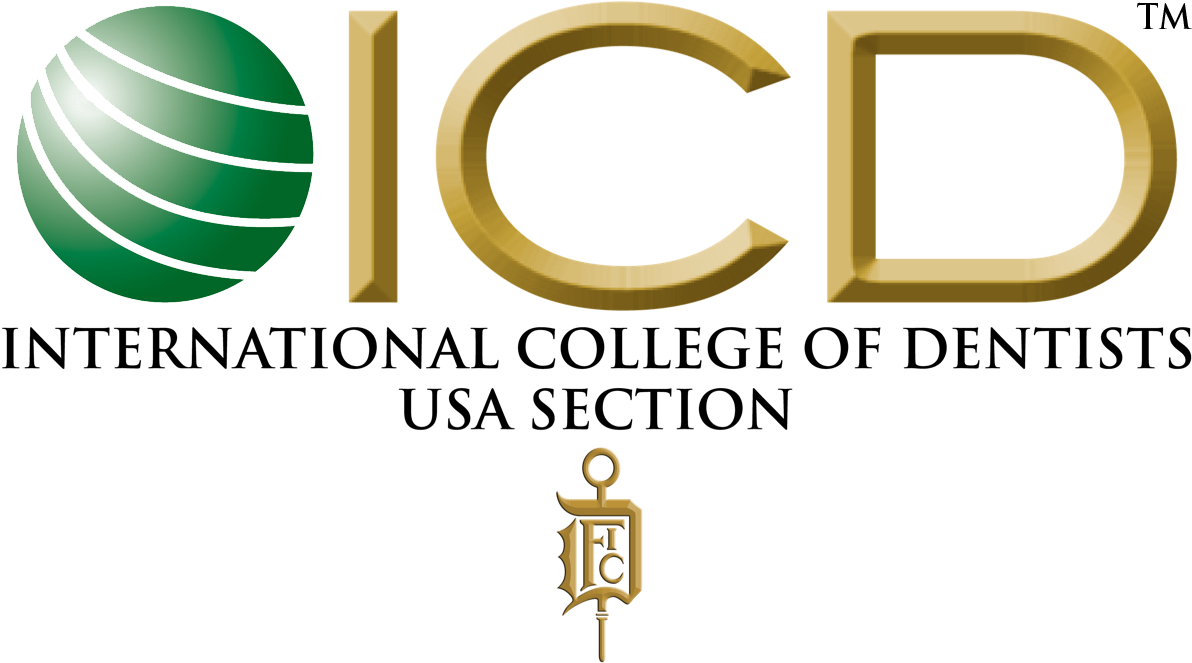 "In view of your contributions to the art and science and general welfare of the dental profession, you are invited to Fellowship in the International College of Dentists, Class of 2020".
The International College of Dentists is the Preeminent Global Dental Honor Society recognizing outstanding professional achievement and meritorious service while advocating for Humanitarian and Educational Initiatives.
Fellowship in the College is extended by invitation only. A nominated dentist must pass a rigorous, peer-review process leading to the recognition of the individual's "outstanding professional achievement, meritorious service and dedication to the continued progress of dentistry for the benefit of humankind. Admission to the International College of Dentists acknowledges your integrity, leadership and service and we welcome you as part of the USA Section"